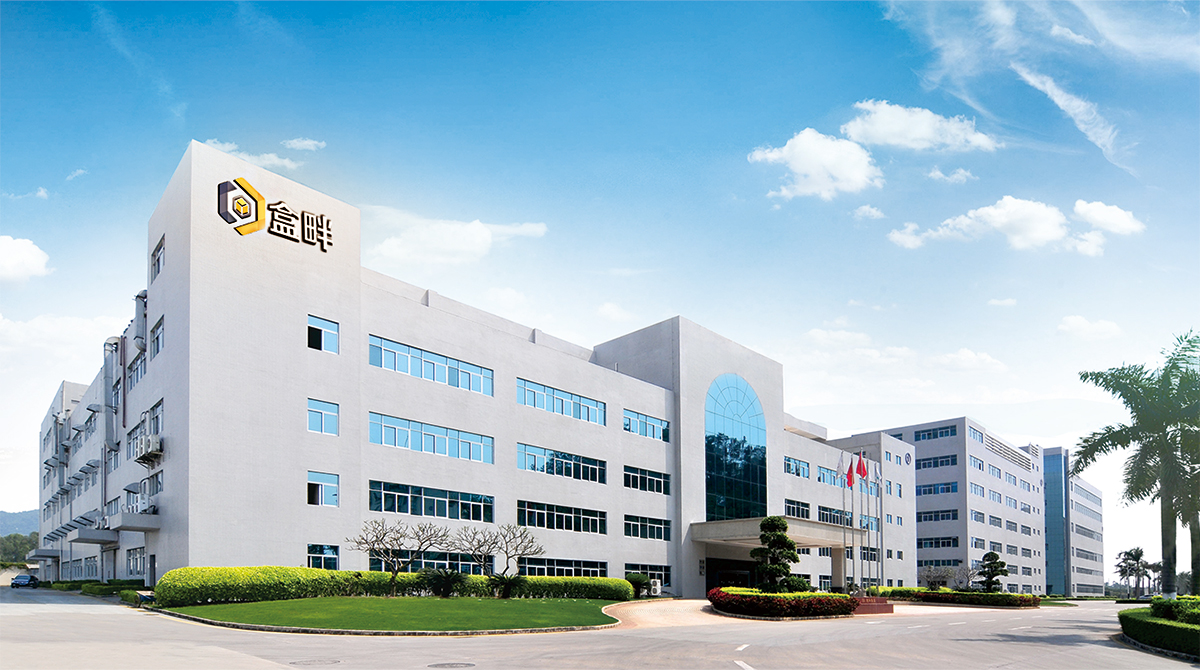 Boxpan-one of the largest manufacturers of wine packaging boxes in China
Boxpan Packaging Industry (Shenzhen) Co., Ltd. is an enterprise specializing in the design and production of liquor boxes, red wine boxes, health wine boxes, fruit wine boxes, yellow wine boxes, foreign wine boxes and other wine boxes. Our products are exported to the United States, Italy, Russia, Germany, Japan, Europe, America, the Middle East, Southeast Asia and other countries around the world, and are sold domestically to Hong Kong, Beijing, Shanghai, Shenzhen, Chongqing, Liaoning, Suzhou, Wuhan, Zhengzhou, etc... all over the country. Boxpan, you are welcome to visit our factory, and look forward to working with you to create a better future!
Quality inspection
Full quality management, full quality monitoring: packaging demand research and positioning, packaging integrated design planning, design proofing test optimization, raw material inspection when entering the factory, first piece inspection confirmation before production, continuous inspection during production, and full inspection after production Boxes are randomly inspected before warehousing, 8 checkpoints are checked at each level, and the production process is strictly controlled in accordance with the ISO: 9001-2008 management system.
Production scale
According to market demand, expand the scale of production, introduce personnel, technology and equipment, and complete the deep embossing process of carton printing. Fully automatic production equipment: various types of printing machines in Germany, automatic die-cutting machines, automatic hot stamping machines, automatic box machines, automatic leather case machines, automatic laminating machines, automatic paper laminating machines, automatic slotting machines, automatic gluing machines Box machine, automatic box assembly machine, automatic placement machine, automatic scimitar machine, laser die cutter and various supporting equipment, daily production of more than 1 million sets of gift boxes, far ahead in the same industry. Direct factory large-scale production, complete production equipment and technology, reducing intermediate link costs and waiting time.
Material advantages
Relying on a wide range of packaging cooperation networks, we cooperate with manufacturers of various packaging materials, and carry out personalized plan design through professional packaging engineers, purchasing engineers, and logistics engineers at the box side to ensure that customers enjoy one-stop service. VMI supplier inventory management: Implement network management through supply chain process control (VFC), assume timely packaging material procurement and supply responsibilities for customers, and ensure JIT supply services. Economical third-party procurement, professional supplier inventory management, and highly competitive supply chain services reduce customer packaging costs, increase product added value, and continue to meet and exceed customer expectations.
Technical advantages
The company has first-class standard workshops and a group of professional design teams, management teams, technical teams and high-quality staff, and has advanced production equipment at home and abroad, original industry destructive safety testing standards, using high-quality environmentally friendly raw materials, It is made of multiple characteristic production techniques. We have a team with 20 years of professional packaging design experience, senior craftsmen strictly control the craftsmanship, and quality engineers strictly control the production. With extraordinary creativity and exquisite craftsmanship, we keep up with international trends, so that our products not only pursue excellence in quality, but also The appearance design is even more fashionable, which can be described as ingenious and exquisite.
Product advantages
"The same price is better than quality, and the same quality is better than service. "While pursuing our own economic benefits, we comprehensively enhance the added value of our products. From product quality, price, efficiency, service and other aspects, we will strive to improve the cost-effectiveness and market competitiveness of our products. Only when there is pressure, there is motivation, and when there is demand, there is progress. In order to improve efficiency, expand output, and shorten the production cycle of products, while comprehensively improving product quality, focus on the development of product diversification, and continue to meet the multi-level, diversified and high-quality requirements of our customers, from design planning to production. One-stop service, and strive to create a one-stop shopping experience.
Service awareness
Quick response system has a professional design team and technical team, from proofing to finished products, with strong strength, can quickly, according to quality, and quantity to complete customer orders, general orders 7-15 days delivery. It will better meet the needs of personalized packaging customers in terms of order personalization, response speed and service methods.
We are the only packaging box manufacturer with a full set of five-star services for design, R&D, production, quality control and after-sales in the packaging industry! With professional packaging design engineers and packaging material procurement engineers, we can provide customers with internationally leading products and services, as well as what you urgently need. We are the main domestic supplier of "integrated packaging services" For one's VIP intimate service, a strong after-sales service team will follow up and visit the guidance of packaging during storage, use and transportation, and the product is guaranteed during the warranty period.